Polestar 3
See below for details of the different variants of Polestar 3
Polestar 3 Long Range Dual Motor Performance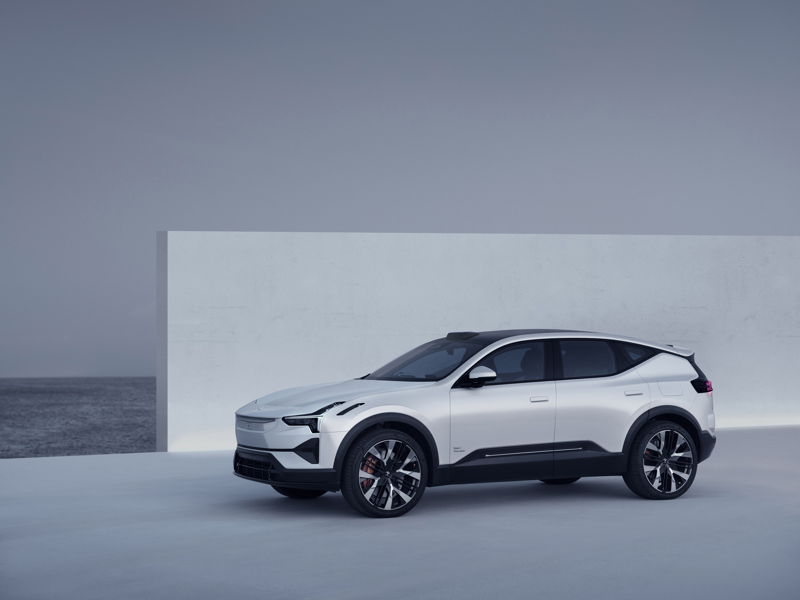 Polestar 3 Long Range Dual Motor Performance is an all-electric SUV with a WLTP range of up to 560 km (348 miles). EVKX.net has all the details.
Most sold EVs globaly
Below, you find the top 10 most-sold EV models in the world. Click on the name for full info.