Lotus EV models
Lotus, the British sports car maker famous for its lightweight and agile models, is undergoing a radical transformation. The company, which is now owned by Chinese giant Geely, has announced that it will stop producing combustion-engined cars after the launch of the Emira, its last petrol-powered model.
Instead, Lotus will focus on developing a range of electric vehicles, including sports cars, SUVs and saloons, that will usher in a new era for the brand.
Lotus Eletre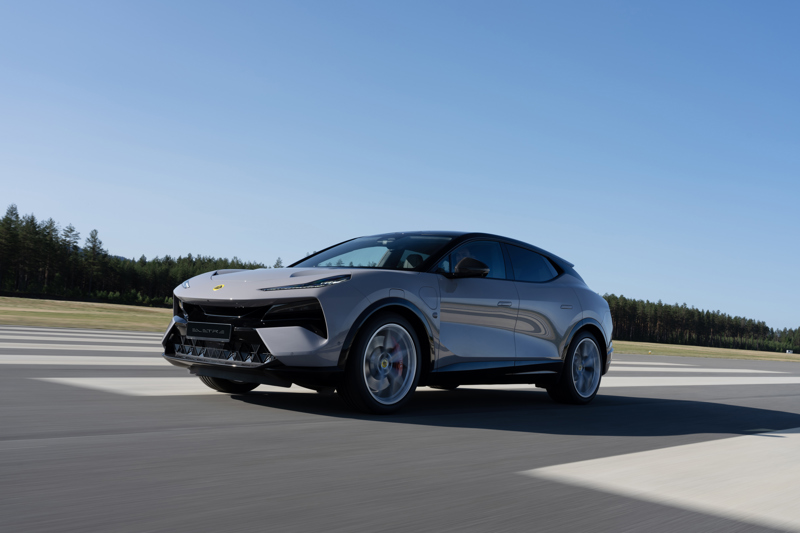 This model is available in 3 variant(s). Read full details
Most sold EVs globaly
Below, you find the top 10 most-sold EV models in the world. Click on the name for full info.