Smart EV models
The Smart car manufacturer is a German automotive marque that produces small electric vehicles. It is a joint venture between Mercedes-Benz AG and Zhejiang Geely Holding Group, established in 2019. The venture is headquartered in Ningbo, China, and aims to produce Smart-badged cars in China to be marketed globally.
The Smart car brand was originally founded in 1994 by Micro Compact Car AG, a joint venture between SMH (makers of the Swatch brand of watches) and Daimler-Benz. The name Smart derives from the cooperation of the Swiss company Swatch with Mercedes-Benz: Swatch Mercedes ART.

The Smart car brand is known for its compact and stylish city cars, such as the Fortwo and the Forfour. The Fortwo is a two-seater car that measures only 2.69 meters in length, making it easy to park and maneuver in urban areas. The Forfour is a four-seater car that shares the same design and features as the Fortwo, but with more space and comfort.

The Smart car brand has been focusing on electric vehicles since 2007, when it launched the first generation of the Smart electric drive. Since then, it has released three more generations of electric vehicles, with improved performance, range, and charging options
Smart #1
This model is available in 3 variant(s). Read full details
Smart #3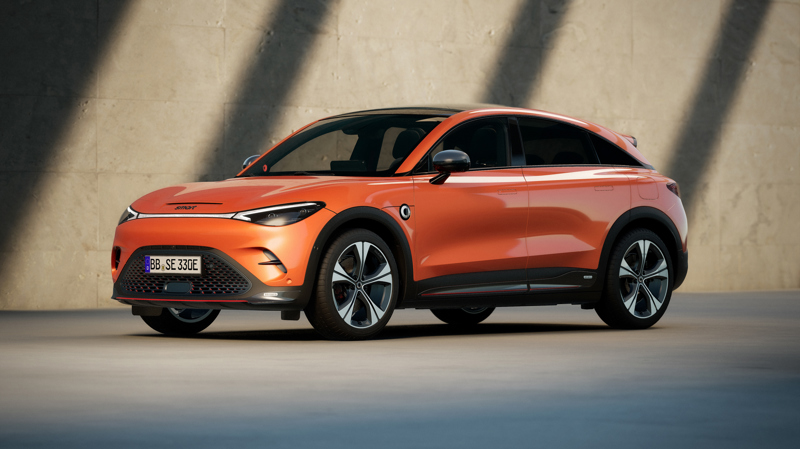 This model is available in 1 variant(s). Read full details
Most sold EVs globaly
Below, you find the top 10 most-sold EV models in the world. Click on the name for full info.