Seres EV models
Seres is a global electric vehicle manufacturer that was established by the Sokon Group in Silicon Valley, USA. Seres produces electric vehicles with advanced technology, impressive performance, and intelligent features.
Seres has production, research, and development facilities in the USA, China, and Japan. Seres offers three types of products: electric vehicle powertrain systems, complete passenger and commercial EV platforms, and manufacture capability in China.
Seres 5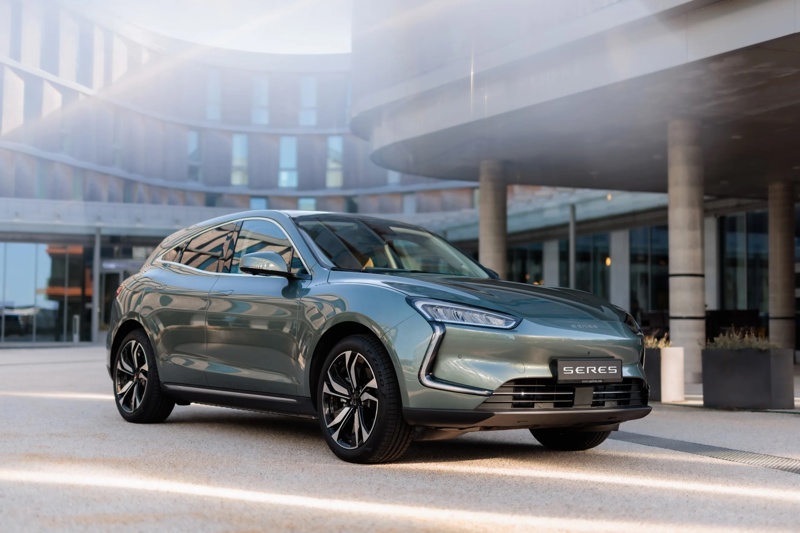 This model is available in 1 variant(s). Read full details
Most sold EVs globaly
Below, you find the top 10 most-sold EV models in the world. Click on the name for full info.