Lexus EV models
The Lexus journey begins in 1983, when a Japanese team of engineers, designers and technicians were assigned a secret project that required them to reimagine luxury automotive. They were to set new standards of production in order to build an ambitious new vehicle that would outshine the world's best.
Lexus has currently 1 all electric models with total 1 variants in the market. Below you find links for each model page.
Lexus RZ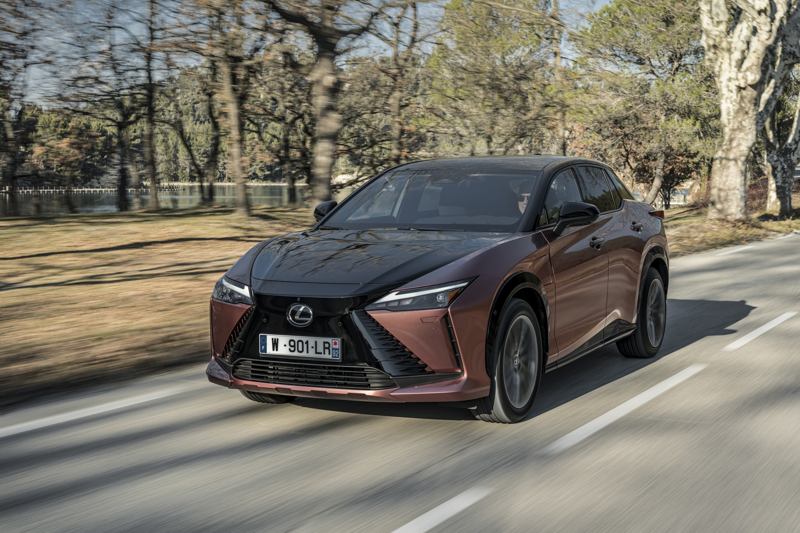 This model is available in 1 variant(s). Read full details
Most sold EVs globaly
Below, you find the top 10 most-sold EV models in the world. Click on the name for full info.