Jeep EV models
Jeep is a brand of American automobiles that is known for its off-road and SUV vehicles. Jeep is planning to electrify its entire lineup by 2025 and is expecting 50% of its US sales to be fully electric by 2030.
The company has announced four all-electric SUVs that will launch in key markets, including North America and Europe, by 2025.

Jeep's electrification strategy is driven by the success of its 4xe portfolio in North America and Europe, and by its vision to become the leading zero-emission SUV brand in the world. The company aims to help ensure millions of Jeep fans around the world continue to have a planet to explore, embrace and protect.
Jeep Avenger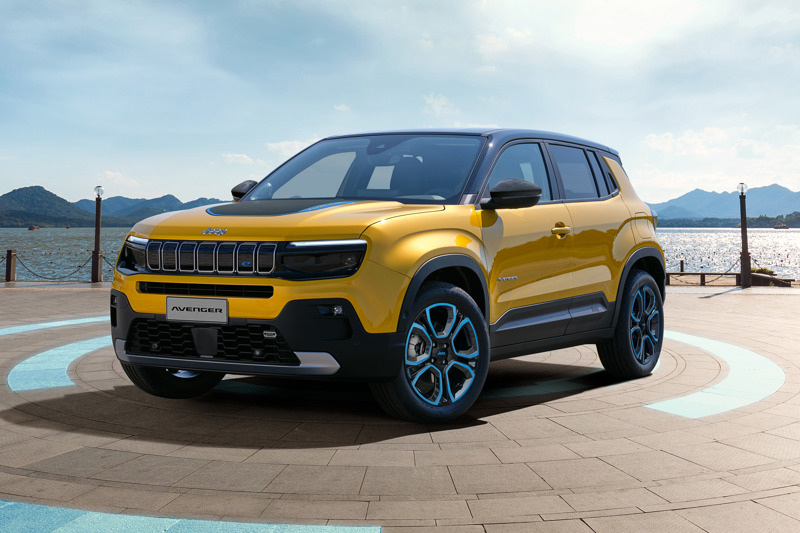 This model is available in 1 variant(s). Read full details
Most sold EVs globaly
Below, you find the top 10 most-sold EV models in the world. Click on the name for full info.