DS EV models
DS is a premium automobile marque that was founded and developed from French manufacturer Citroën. DS was first announced in 2009 as a sub-brand of Citroën, applied to certain models that had distinctive design and features.
The name DS is a reference to the classic Citroën DS, a legendary car that was produced from 1955 to 1975. The name is also a play on words, as in French it is pronounced like the word déesse, meaning 'goddess'. DS became a standalone 0marque in 2015 (and since 2012 in China), with its own logo and identity. DS is now owned by Stellantis, a multinational automotive group that was formed by the merger of PSA Group (the parent company of Citroën) and Fiat Chrysler Automobiles. DS aims to offer luxury vehicles with innovative technology and avant-garde design. DS also has an electric and hybrid range of vehicles, called E-Tense.
DS 3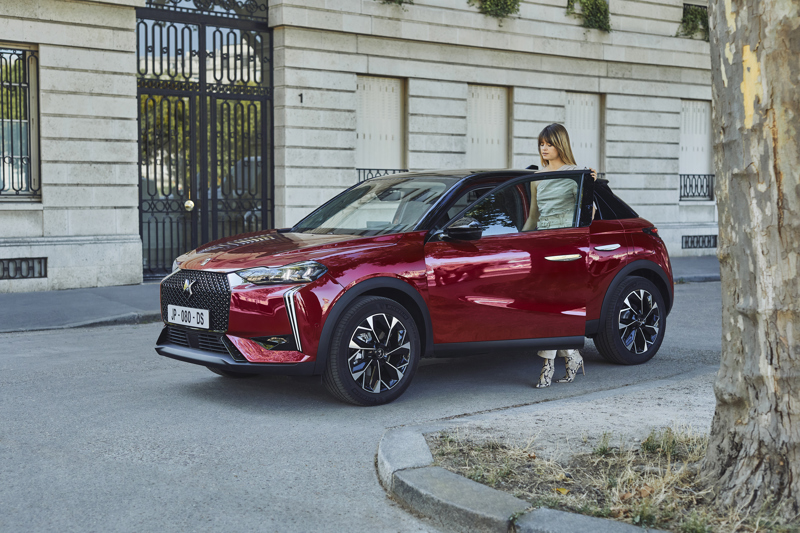 This model is available in 1 variant(s). Read full details
Most sold EVs globaly
Below, you find the top 10 most-sold EV models in the world. Click on the name for full info.