CUPRA EV models
Cupra is a Spanish automobile brand that forms part of SEAT. It was created in 2018 as a spin-off of SEAT's performance division. Cupra stands for Cup Racing and reflects the brand's passion for racing and powerful car.
Cupra has a strong focus on electrification and performance. It aims to combine emotional design, innovation and craft to inspire the world from Barcelona. Cupra has launched several electric and hybrid models, such as the Cupra Born, the Cupra Formentor and the Cupra Leon. The brand also has a concept car called the Cupra Tavascan, which is its first electric SUV.

Cupra is not afraid to challenge the status quo and do things that have never been done before. It is loved by some people, but not liked by everyone. Cupra is for those who want to stand out from the crowd with something that sets them apart.
CUPRA BORN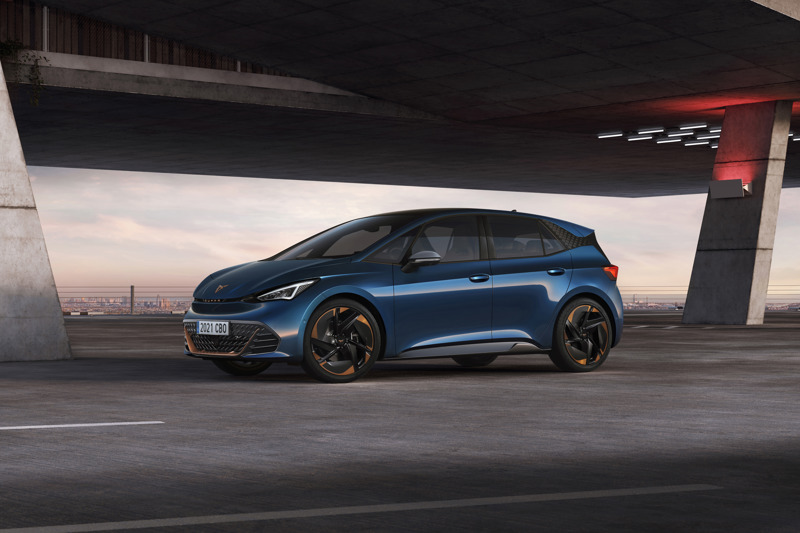 This model is available in 3 variant(s). Read full details
CUPRA Tavascan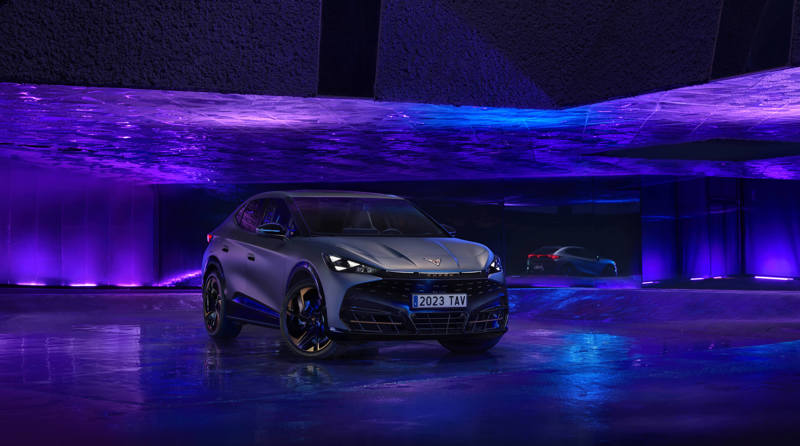 This model is available in 1 variant(s). Read full details