Chevrolet EV models
Chevrolet is one of the leading automakers in the electric vehicle (EV) market, with a vision to create a world with zero crashes, zero emissions, and zero congestion. The company is committed to providing EVs for everyone, from compact cars to full-size trucks, with a range of models that suit different needs and preferences.
One of the key elements of Chevrolet's EV strategy is its Ultium platform, a purpose-built platform for electric vehicles that can be used to build any number of vehicles. The Ultium platform features a modular battery pack that can vary in size and configuration, depending on the vehicle type and performance. The battery pack uses large-format pouch cells that are cheaper and more energy-dense than cylindrical cells, and can be stacked vertically or horizontally to optimize space and weight.

The Ultium platform also features a set of interchangeable propulsion components that can deliver different levels of power and torque, as well as different drivetrain configurations, such as front-wheel drive, rear-wheel drive, all-wheel drive, or performance all-wheel drive. The Ultium platform can support vehicles with up to 450 miles of range on a full charge, up to 785 lb-ft of torque and 754 hp, and 0-60 mph acceleration in under 4.5 seconds.
Chevrolet Blazer EV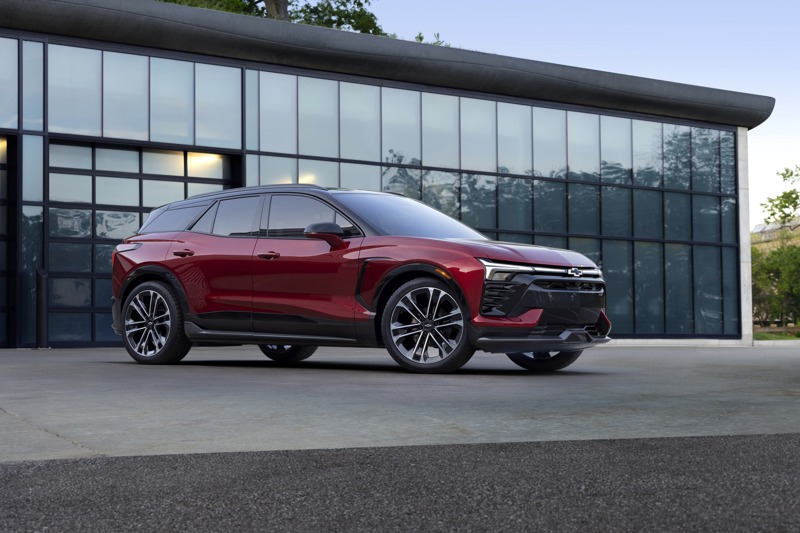 This model is available in 2 variant(s). Read full details
Chevrolet Silverado EV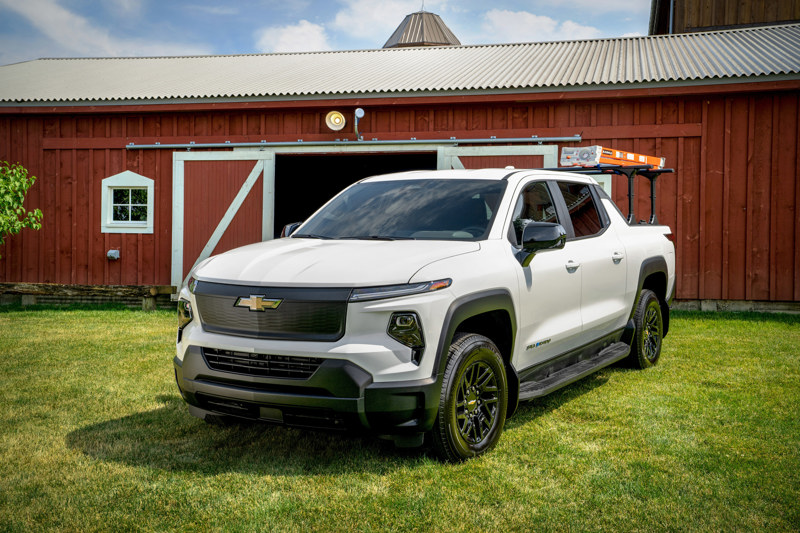 This model is available in 1 variant(s). Read full details
Most sold EVs globaly
Below, you find the top 10 most-sold EV models in the world. Click on the name for full info.